It Takes Twice As Long As 15 Years Ago To Save Up For A House!
The Bank of Mom and Dad
The survey also found that buyers are becoming increasingly reliant on help from parents to afford a home. Parental cash accounted for 5 per cent of the money going into down payments in 1990; since then, that share has tripled to 15 per cent, the survey found.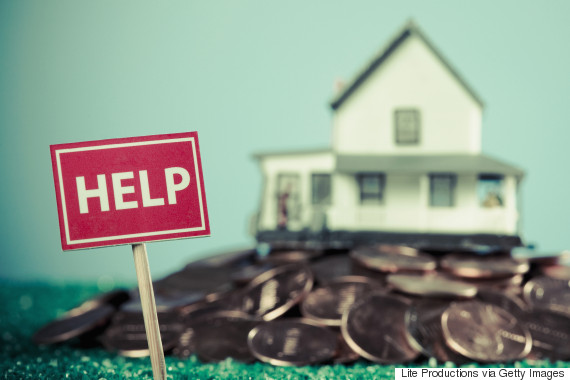 The fact that ever more buyers are relying on their parents to afford a home has some economists worried about the possibility of a new kind of aristocracy arising — a world where those whose parents own a home can afford to buy one of their own, and others stay renters.
A survey from the Bank of Montreal, taken earlier this year, found that two-thirds of millennials plan to borrow from family in order to afford a home.